Inspiration for charming Valentine messages
1. Say what you mean and mean what you say
Stuck for ideas for Valentine messages?  Make sure you write something genuine.  They don't have to be your own words, but make sure the note or quote is relevant and sincere.
If you've just started dating, keep it light, with a touch of humour (a chat up line or a cheeky joke would work well), but if you've been together for a while and you're both in love, avoid the hammy lines and send something from the heart.
2. Include some song lyrics
"Sun lights up the day time
Moon lights up the night
I light up when you call my name
And you know I'm gonna treat you right"
Fever – Peggy Lee
"I need you more than want you
And I want you for all time"
Wichita Line Man – Glen Campbell
3. Maybe a line from your favourite film…
"To me you are perfect"
Love Actually – [Mark to Juliet]
"Death cannot stop true love.  All it can do is delay it for a while."
The Princess Bride – [Westley to Buttercup]
4. Or a poem
Had I the heavens' embroidered cloths,
Enwrought with golden and silver light,
The blue and the dim and the dark cloths
Of night and light and the half-light,
I would spread the cloths under your feet:
But I, being poor, have only my dreams;
I have spread my dreams under your feet;
Tread softly because you tread on my dreams.
He Wishes for the Cloths of Heaven – William Butler Yeats
5. Try something completely different!
Use this free online translator tool and use hieroglyphics to communicate your Valentine messages.

Still need a card for your Valentine?  Look no further..!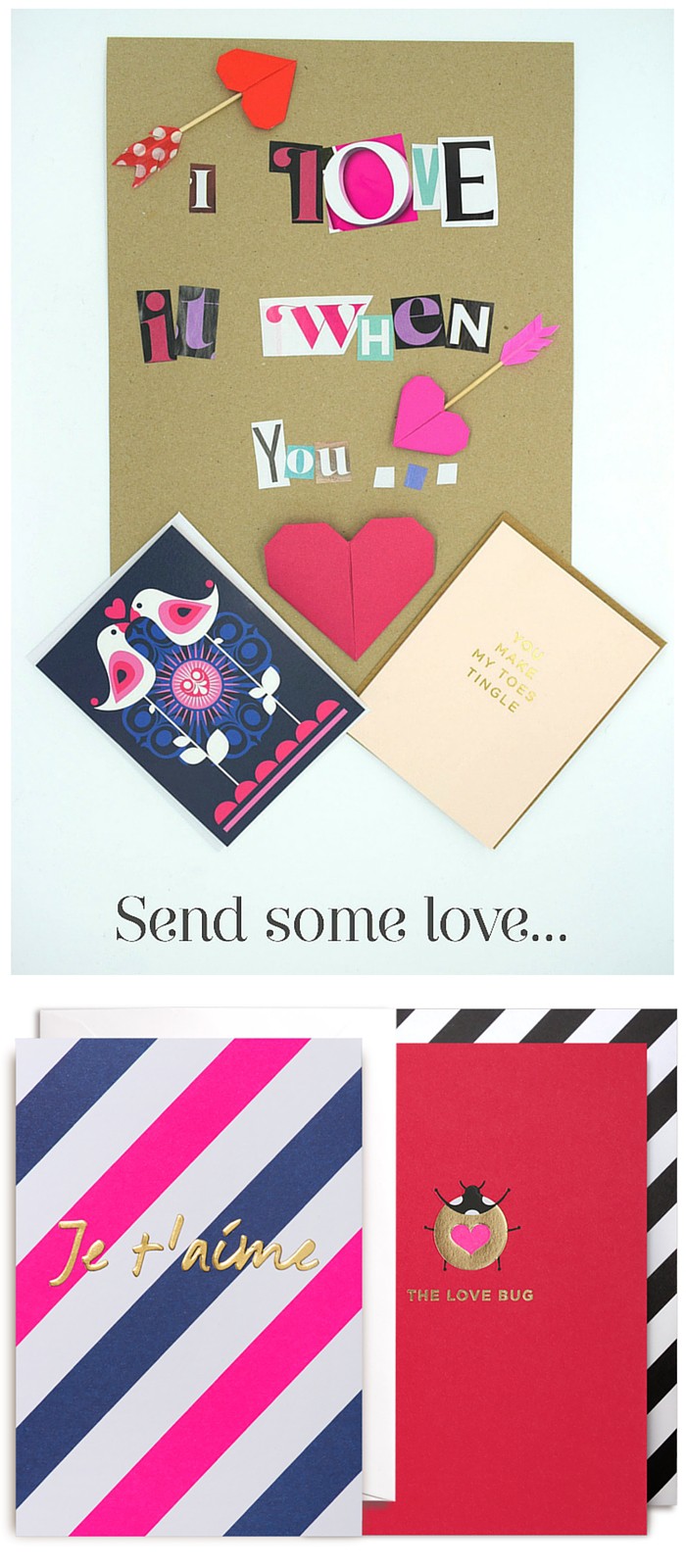 Save
Save