Please log in to refer a friend.

The Paperdashery Creative Club
Come along to Creative Club as often as you like.  Pop in for a taster session, or book 5 sessions and save*.
Take time for yourself. Feel more positive, creative & inspired.  Learn new skills & make new friends at The Paperdashery creative workshops.
Allow yourself an hour every week to join us at The Paperdashery Creative Club. Continue to fill & enrich your creative journal (free with your first session).
Workshops include origami, collage, journal & scrap-booking among other paper crafts.
Matchbox art workshop
Friday 20th April & Friday 27th April  £7
Make a tiny work of art to fit inside your pocket, or give it to a friend for a little pick-me-up.
Join me and get creative! All materials and inspiration supplied.
Mandala design journal page
Friday 27th April & Friday 22nd June £7
Give yourself permission to doodle for an hour! Create a beautiful mandala design in your creative journal. All materials and inspiration provided.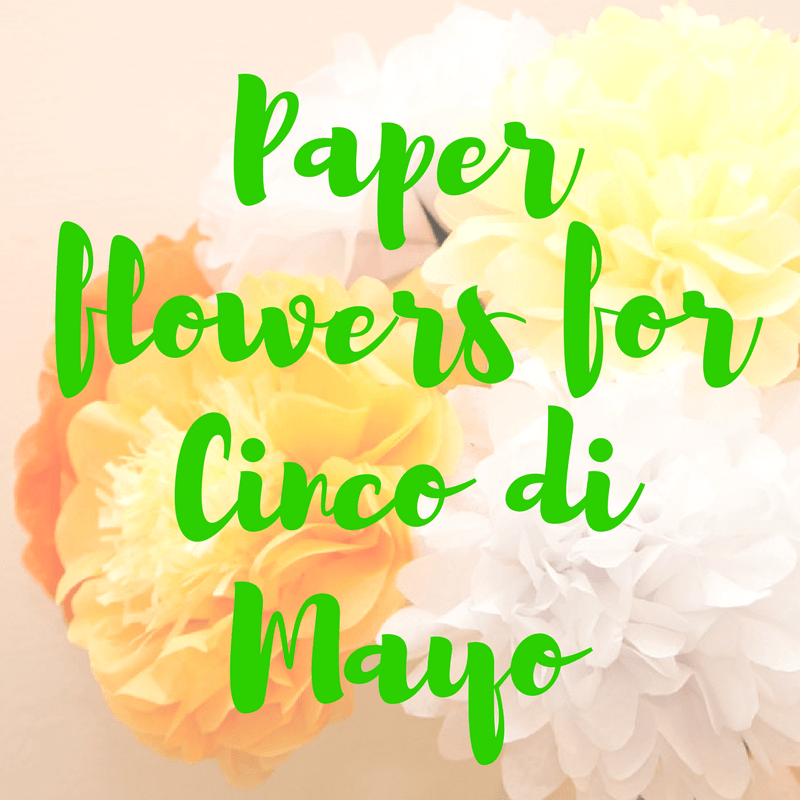 Paper flowers for Cinco di Mayo
Saturday 28th April & Friday 4th May  £7
Cinco de Mayo is an annual celebration in Mexico. For this fiesta, many Mexicans make and decorate their homes with brightly coloured tissue paper flowers. But why should they have all the crafty fun? Join me to make some beautiful paper flowers of your own! All materials supplied.
Wand making workshop
Wednesday 30th May [HALF TERM] & Friday 8th June  £7
Spend a relaxing hour making a beautiful wand using a stick and yarn. The tactile and repetitive nature of this craft is calming and mindful. A perfect brain break!
Origami birds workshop
Saturday 19th May & Friday 15th June  £7
Learn how to make two types of classic origami birds – a flapping bird and a crane. These models are suitable for beginners & children aged 8 and upwards.
Beginners scrapbooking workshop
Friday 25th May & Saturday 26th May  £7
Bring your own photos, tickets, receipts and memories to start a gorgeous scrapbook. Supply your own scrapbook, or use one of our creative journals (included). Use of washi tape, ephemera & creative inspiration all supplied!
Getting to The Paperdashery Creative Club:
By car: The Paperdashery Workshop is at the end of the access road behind Telston Lane (see map). There is space to park up to 3 cars right outside the workshop, or you can park for free on Telston Lane and walk around to the workshop.
By train: The Paperdashery workshop is a 20 minute walk (1 mile) from Otford train station – turn left onto station road and walk through the village passing the duck pond & Primary school on your left.  Keep going down the hill, passing Rye Lane on your left, then take the next left onto Telston Lane. From Telston Lane, take the first right onto the access road and follow it all the way around to the left.  My workshop is at the very end of the access road on the right.
Tickets are non-refundable, but can be given, or re-sold to a friend if you are unable to attend at the last minute.
Creative Sessions
Sessions are listed below & cost £7 each, or just £25 for 5 sessions when you block book with the code CREATIVECLUB. Spaces are limited, so please book early
Contact us:
If you have a request for a particular craft or journal page theme.
If you want to hire us for a craft party or corporate event.
Email: [email protected]